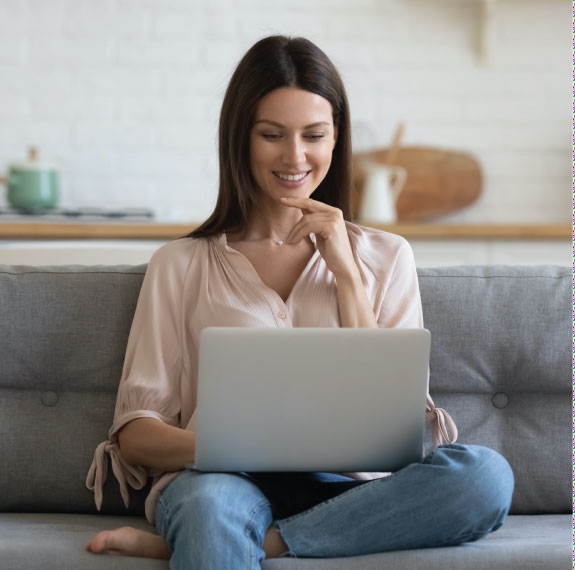 WHAT IS FIBER-OPTIC AND HOW DOES IT WORK?
Fiber is a technology that provides access to a more stable and fluid internet connection. Technically, it is an extremely thin glass wire that transmits information and data at a very high speed and over very long distances, providing a high quality broadband connection without any possibility of disruption. Until now, you were used to a connection based on copper cables. Fiver-optic technology allows you to increase the speed of your connection by up to 10 times!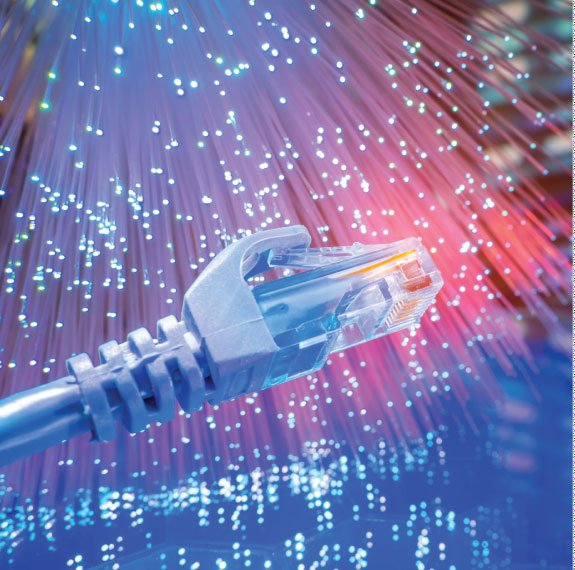 THE INTRO OF FIBER-OPTIC IN ISRAEL
Only some locations are eligible for optical fiber in Israel. To date, around a third of residents are eligible, but that number is rapidly increasing.
In the event that you are not yet eligible, we have offers using cable technology with a start up to 500 MB that will give you a fiber-like experience for the interim...