WHAT IS AN ESIM?
An eSIM is a virtual SIM card that is installed remotely on your smartphone or tablet.
It fully replaces the physical SIM card with added benefits! No more waiting for your SIM to arrive in the mail. No more schlepping to the store to pick up your SIM card.
THE
EVOLUTION
OF THE
SIM CARD
1996 Mini SIM

2003 Micro SIM

2012 Nano SIM Today eSIM
DISCOVER THE 4 MAIN ADVANTAGES OF eSIM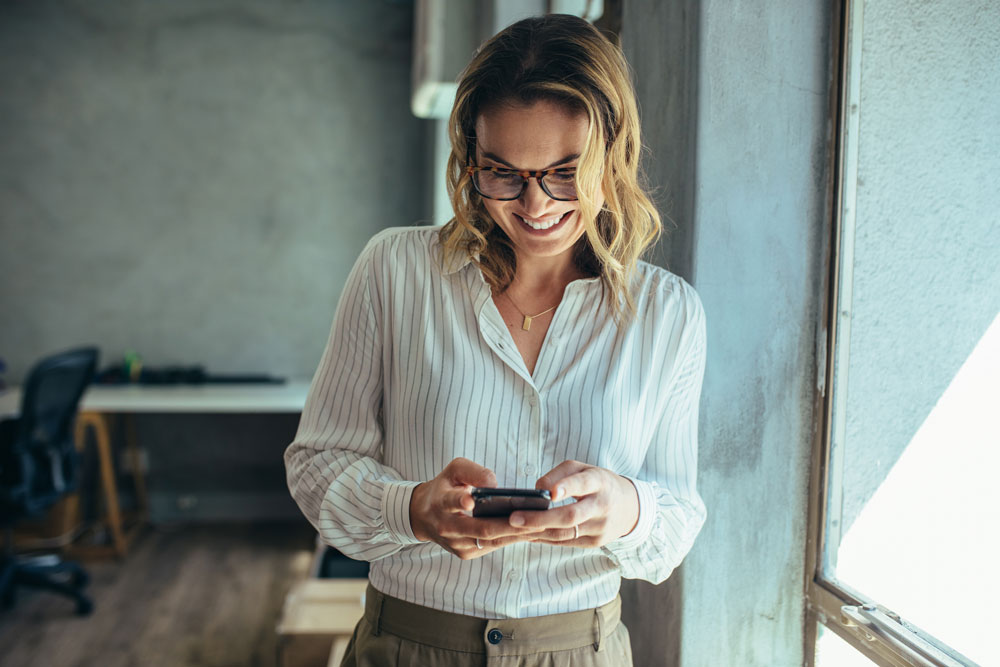 1
Get your eSIM installed within minutes
Order and receive your eSIM in just a few clicks!
Say good-bye to traffic jams en route to pick up a physical SIM! Thanks to our fully digital process, you can fill out our form and activate your eSIM in minutes!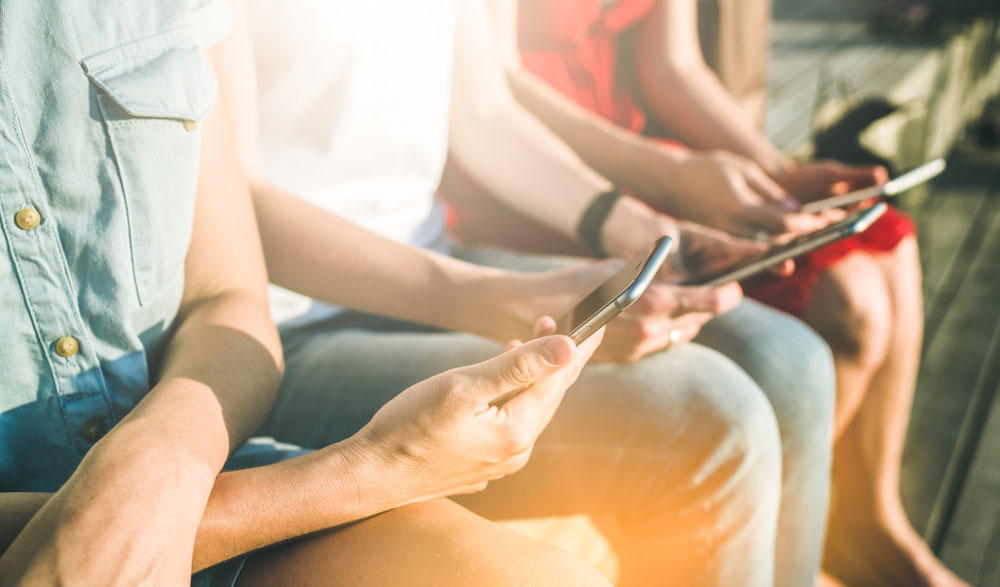 2
Replacing SIM cards is easy
The eSIM lets you switch SIM cards in just a few clicks.
Gone are the days of pining for a paperclip to open your device's SIM card slot. Gone is the anxiety of searching for a lost SIM. Plus, with eSIM, you can simply go to your device's settings to select the eSIM you want to use and switch from one carrier to another!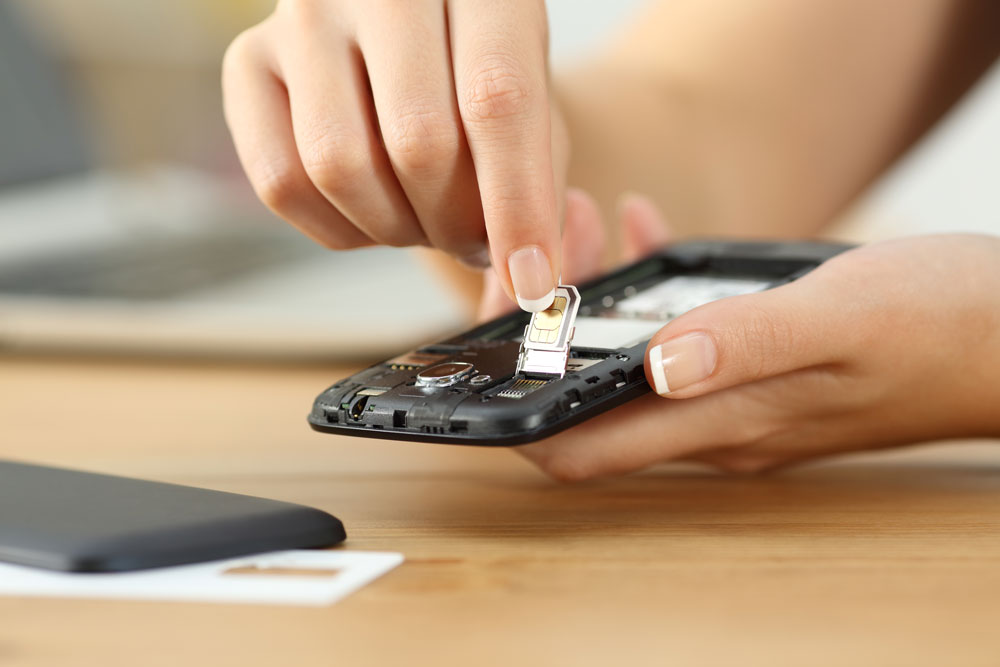 3
Extra slot for a physical SIM
Traveling abroad and want to use a temporary foreign SIM card?
Do you want to keep an American SIM card in your phone during your trip to Israel? The eSIM offered by Annatel frees up your device for physical SIM cards from carriers that still require them!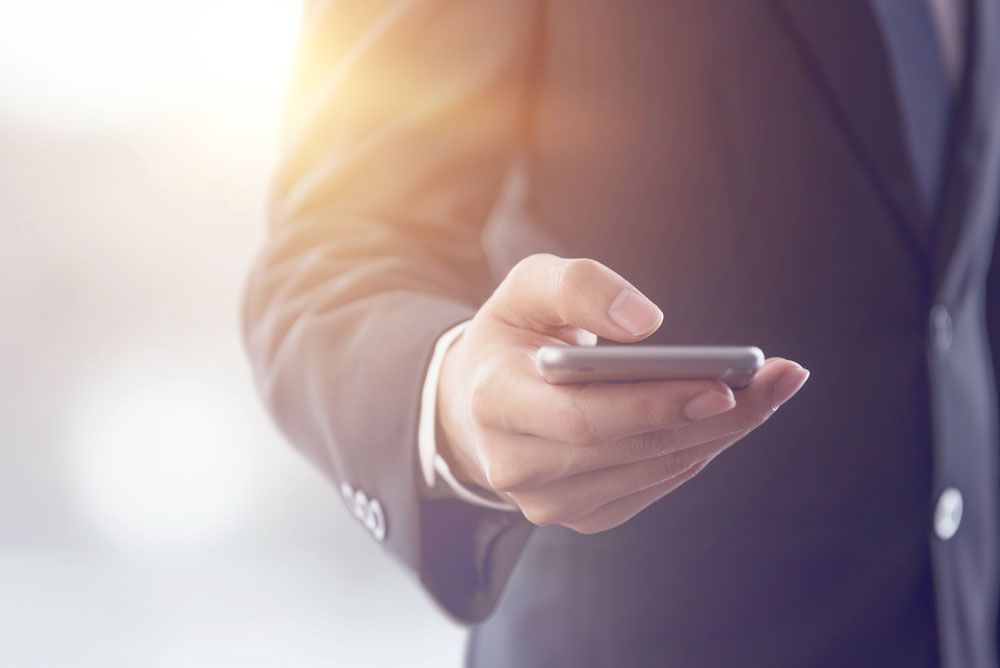 4
Two eSIMs at once - even on an iPhone
Now use the following simultaneously:
Two eSIMs or
One physical SIM card and one eSIM.
This option allows you to keep your American SIM card active while using an Israeli SIM card
WHICH CELL PHONES ARE COMPATIBLE WITH ESIMS?
iPhone XR/XS or later
The following Android smartphones (non exhaustive list):

Google Pixel 3, 3XL, 4A, 4A 5G, 4XL and 5
Huawei Mate40 Pro
Huawei P40 and P40 Pro
Motorola RAZR
Samsung Galaxy Fold
Samsung Galaxy Note 20, Note 20 5G and Note 20 Ultra
Samsung Galaxy S20, S20 5G, S20+, S20+ 5G, S20 Ultra and S21
Samsung Galaxy Z, Z Flip and Z Fold 2 5G
eSIMs are currently only available on smartphones, smartwatches are not yet supported.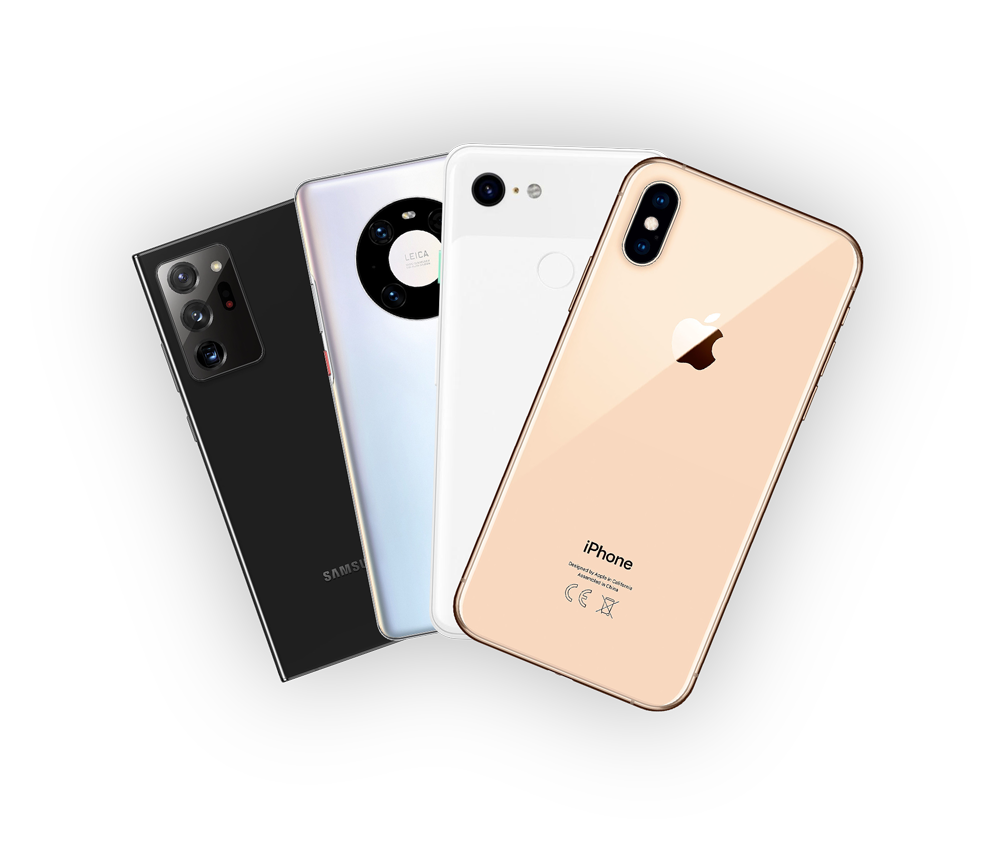 HOW TO GET YOUR eSIM?
Everyone with a compatible device can now sign up for eSIM, by chosing one of our mobile plan and selecting eSIM during checkout
REGISTRATION
To order your eSIM, just fill out the form below, and the Annatel team will get back to you as soon as possible!
THANK YOU !
If your phone is compatible, our team will contact you as soon as possible to activate your eSIM.
Here's to Innovation!
The Annatel Team